Phicom is represeting Micro Crystal Switzerland Crystals in Hong Kong and China.
All Micro Crystal Products are:
- Low power dissipation
- Low voltage operation
- Excellent stability over temperature range
- Micro-size
- High shock and vibration resistance

---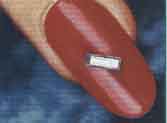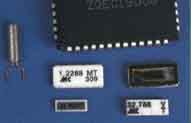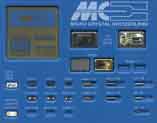 Micro Crystal's products are used in a variety of markets including the communications, semiconductor, medical electronics, aerospace, automotive, computer, and watch industries. The products are available in a variety of packages to meet each application's requirements and they can be shipped in tape and reel, or bulk. Recognizing the trend towards surface mounting technology (SMT) assembly, Micro Crystal offers a wide variety of SMD packages.
If you are interested, please click
here
to know more about our crystal product.
For quotation and pricing, please contact Phicom Hong Kong office.