We offer both Fine pitch and standard capillary for wire bonding. If you look for cost reduction and quality improvement, please don't hesitate to contact us and fill in the below form for sample request.
We guarantee you can gain BIG cost reduction from your existing source.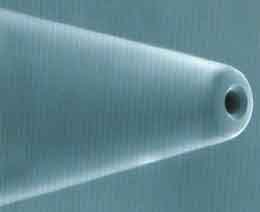 The manufacturing technology for semiconductor is growing into more integrated and high density. For the trend of this, the manufacturers are require of superfine Tool (Capillary) for the fine pitch. Capillary is a superfine ceramic part of wire bonder in bonding process. It guide gold wire which connect chip pad and lead frame for accurate and stable wire bonding.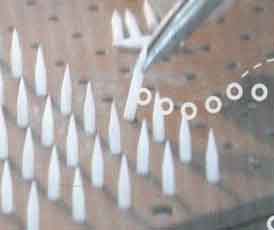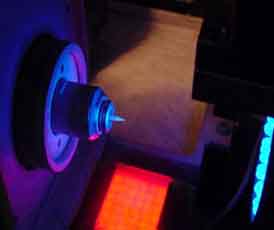 Let's fill in below sample request form and get our samples for evaluation and cost saving!